To maintain social distancing, we've closed our reception area and only doctors and staff are allowed in our exam rooms with pets.
But don't worry—your pet will always be accompanied by one of our caring team members, and we'll do everything we can to make sure he or she is safe and comfortable. Here's our new procedure for drop-off care:
When You Arrive
To protect you and your pets, as well as our team, while still being socially responsible and staying in compliance with state and city measures, we have once again implemented drop-off care for our patients and pet parents, with some additional options.
But don't worry, please give us a call, wave from the window and we will come and get our furry friend!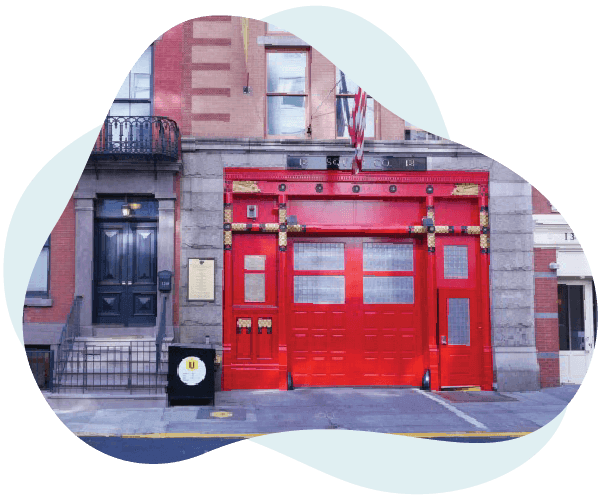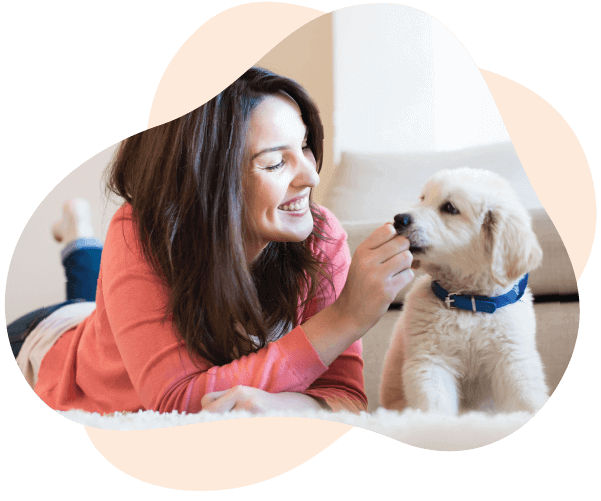 Your pet's appointment
Just as before, we'll examine your pet and take vitals. The doctor will call you as soon as possible to discuss any findings, prescribe treatment with your consent, and give you an estimate of costs. If you are not waiting in our waiting room, we will decide on a time that works for you to pick up your pet from the hospital.
Cleanliness Protocols
We take your health and your pet's health very seriously. In addition to wearing a mask at all times, we have strict protocols in place to sanitize each exam room and the treatment area before and after each visit.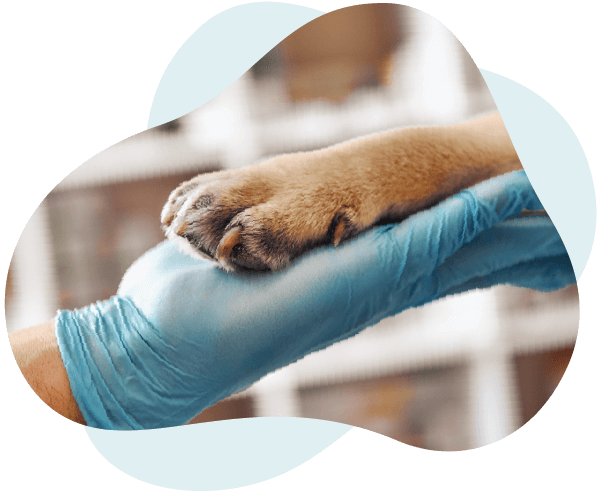 After the appointment
If you have left the hospital, we will return your pet to you outside the office. Otherwise, we will return your pet to you in the waiting room.
For those of you coming by to pick up food or medications, please call ahead, so we can ensure your order is put together and ready for pick up when you arrive. Any payments can be arranged over the phone. This way, upon arrival, we can hand your order to you at the door, and you can head right back home.