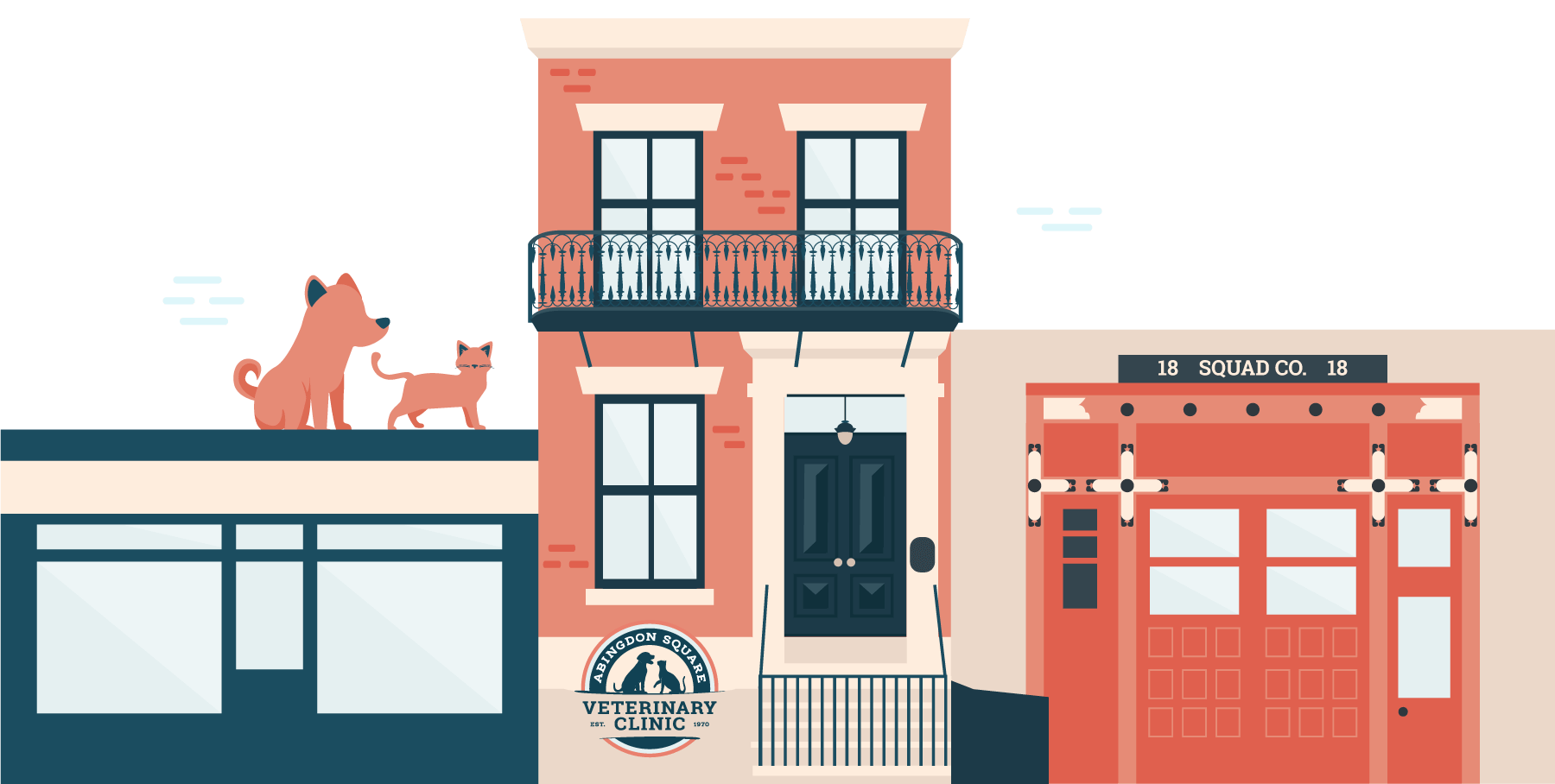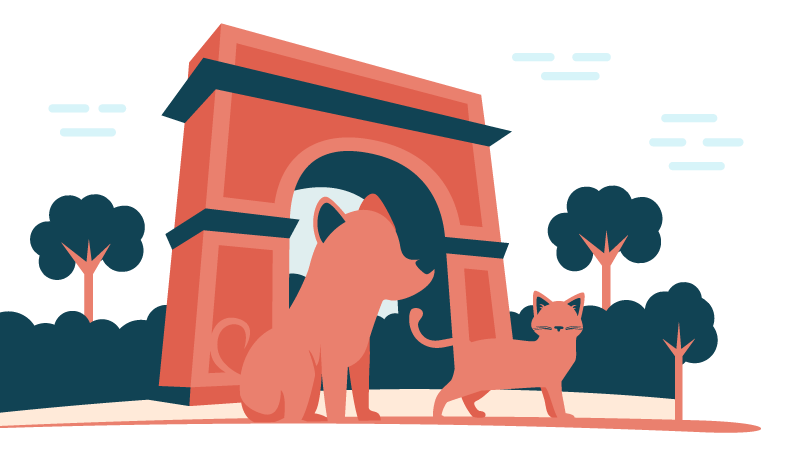 The West Village Way
Your pet is precious to you. We understand. They're precious to us, too. It's why we come in to work at Abingdon Square Veterinary Clinic in the morning. And because of that, we've worked hard to build an environment that people and pets actually enjoy being in. An atmosphere where you feel like family. Because to us, you are.
Gold-Standard Medicine
We exist because we believe in providing dogs and cats with world-class veterinary care. Every case here is approached, evaluated, and followed up with the right way. We make sure of that. We take your trust seriously, and are always on your side. We pride ourselves on being a smarter kind of veterinary practice. There is a level of efficiency, collaboration, and polish here at Abingdon Square that is rare for this industry. We do it this way because your pet is worth it.
View our services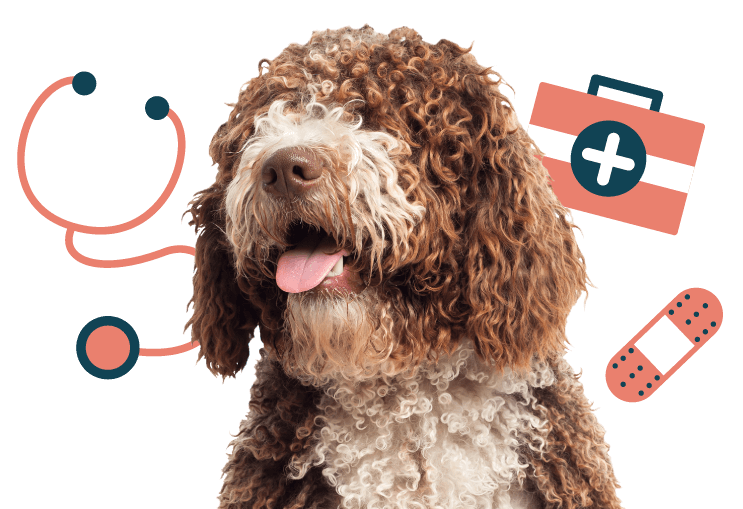 Passionate Culture


Our team comes in to work because we believe in a cause: A better world for the animals and animal lovers who walk through our doors. This isn't about punching a clock; it's about improving the lives of the pets in our care. And that's the kind of team you want on your side: A team who will take the time to educate you about your pet's needs, to listen to your worries and goals, and to make you and your pet feel comfortable and well cared-for. A team you can trust. Give us a call today and let's start working together to create a treatment plan for your pet designed to keep them healthy and happy for the long haul.